Home lighting is underrated, the effect of LED strip lights is even more underrated!
Why am I saying that?
Most times when we check through pictures of houses or when we watch home tours on youtube, all we talk about is the structure, the design, the furniture, the rooms, and the arrangement.
We hardly ever talk about the lighting of the home. There is an 80% chance that you are guilty of this too… or not.
Often, we have already completed the architectural structure of a home or bought a home before we consider lighting. 
Of course, by then you are already stuck with a set of bulbs and lighting options that makes your home look unappealing – like just another house down the street with no thoughtful lighting.
The lighting of your home goes beyond the random selection of energy-saving bulbs, it requires knowledge and creativity and that's what I am about to share with you in this post.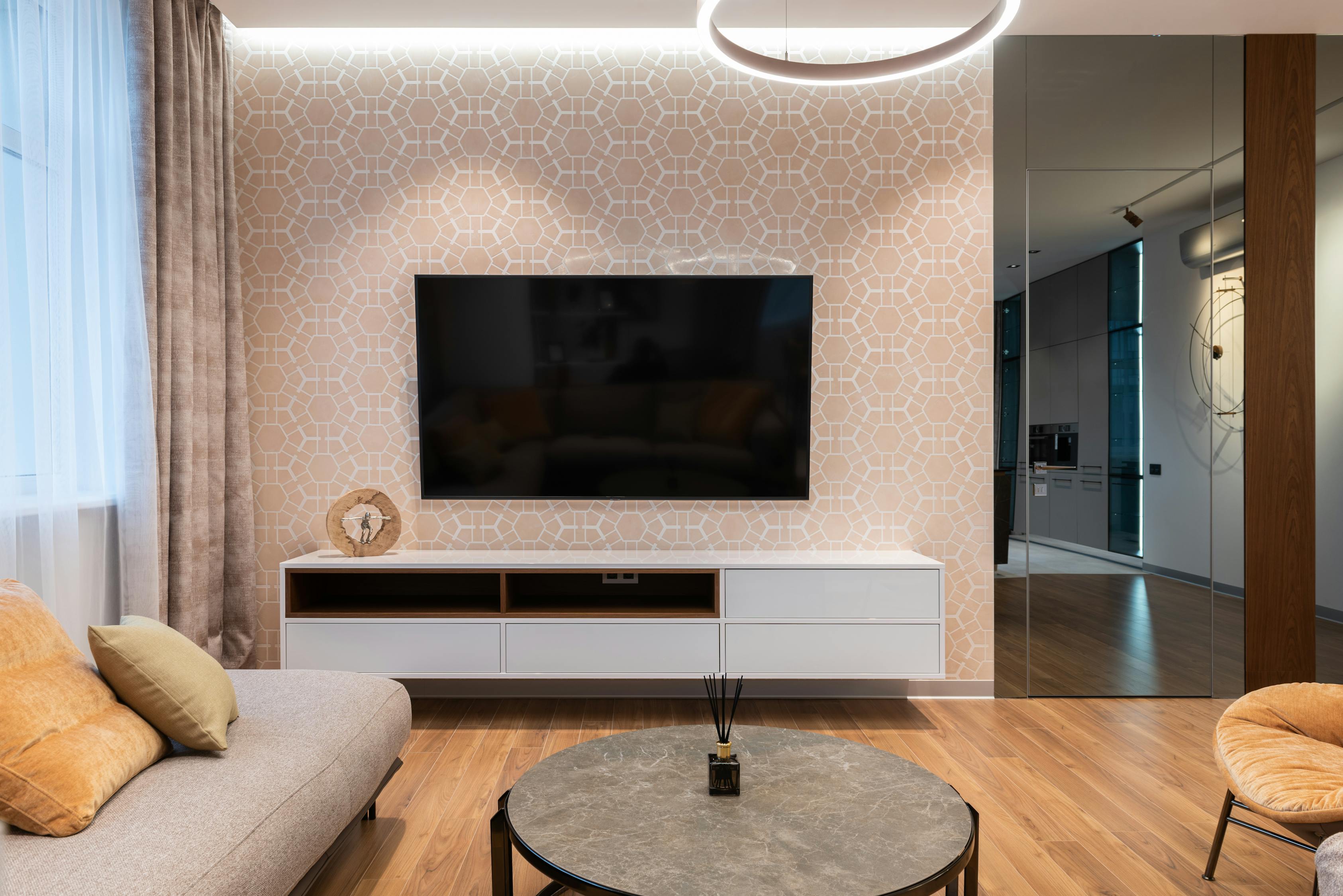 Why you should care about the lighting in your home
Your home should be the most comfortable place to stay as you go through general life activities. When you think about your home, you should be able to picture absolute comfort in your mind.
Lighting is one of the major things that make any place comfortable.
Imagine the gross discomfort that comes with dealing with harsh lighting or poor lighting that makes you dim and squint your eyes.
The truth is, the reason why you don't like some areas of your home is that the lighting is poor. If you don't like those areas, your children won't like them and your visitors won't like them either.
Because it's not COMFORTABLE!
Lighting spells out the mood and ambiance of a place. When you come into a place, the lighting of that place is one of the things that affect how you feel about that place.
For every time you think "Oh! This place is beautiful" or "This place is so cool" or even "can I just stay here forever?" – lighting is a major part of the WOW feeling you get.
So if you want to take your home from 'basic' to 'wow' then you need to care about the lighting and how you can make it top-notch.
Lighting is a big deal when it comes to your productivity at home. 
I like to say that your home is the headquarters of your life. Here is why… you do all your planning and preparations from home and now that working remotely is taking the lead, you might also be working from home.
Poor lighting will make you struggle because it'll make everywhere seem clumsy which is not good for your productivity. 
There is more… but let's stop here so we can talk about LED strip lighting and how it can help you put things in place.
Oops! – one more very important thing!
Do you know that your beautiful well-selected curtain, expensive furniture, exquisite artworks, and frames, do not matter when the lighting is poor?  People won't see them.
Lighting is the Queen of aesthetics.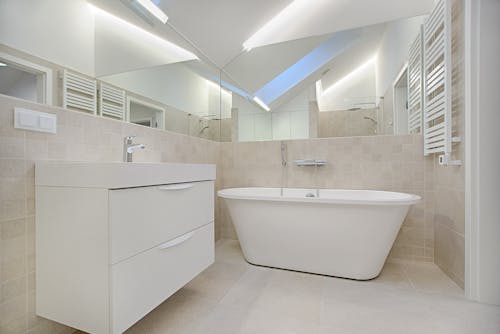 Is LED Strip Lighting a Perfect Option for your home?
There are several things you need to consider when trying to choose the best lighting option for your home and they include;
Your budget

: Setting up your home would necessarily involve having a solid budget, allocating the resources you have to get the desired result.

Do not leave lighting out of your budget. It might not be the first thing on your scale of preference but it should never be the last.  LED strip lighting is one of the most cost-effective types of lighting, so if you are looking to minimize spending and maximize the result, you should start considering LED strip lights.
Theme Preference:

Your home must be a place where you want to be, so it's important that your lighting is personalized and done to suit your unique taste.

Checking through different lighting projects and watching home tours can expose you to different types of lighting themes so you can choose the type that catches your interest. When it comes to using LED strips, countless creative customized designs can be created with it to match your theme preference.  If you are willing to explore creativity with your lights, LED strips can step in and fill that gap without a glitch.
Flexibility:

Different seasons and times of the day come with different lighting needs per time. It is important to consider the flexibility of your lighting choices.

Choosing LED strips gives you the flexibility advantage because you can use the types that come with dimmers. This will give you the edge of determining your lighting mood per time.
Lighting Temperature:

Light comes in different temperatures that determine the color of light which in turn sets the mood that the light gives. 

Light with 2700 Kelvin temperature gives a soft white or warm white color and this could be used in the bedrooms and living rooms to give a warm cozy feel. 4100 Kelvin gives a bright white light and it can be used in the kitchen or bathrooms to get a cool and active feeling. 5000 to 6000 Kelvin gives the daylight feel and can be used in basements and kitchens. You can use a mix of color temperatures if you love the contrast.  LED strip lighting comes in varieties of colors that you can use to achieve your desired result.
How To Use Led Strip Light As The Major Source Of Light In The Home
LED strip lights are gaining ground because of their durability, flexibility, cost-effectiveness, and low energy usage. The demand for it is growing fast because of how useful it has come to be. 
When it comes to using LED strips as the major or primary source of light in a home, there are different ways to go about it depending on your preference. LED strips are versatile, they can be cut into different shapes and sizes to achieve unique lighting designs.
Ways to use LED strips as the major source of light in a home include:
Indirect Lighting:

This is using LED strips in such a way that the fixtures are hidden behind walls, ceiling, mirrors, or cabinet. The reflection spreads ambient light evenly all through the room. 

This type of lighting needs to be planned from the beginning of the building project so that the space to hide the fixtures can be created in the ceilings or walls. Using LED strips for indirect lighting eliminates shadows and reflected glare.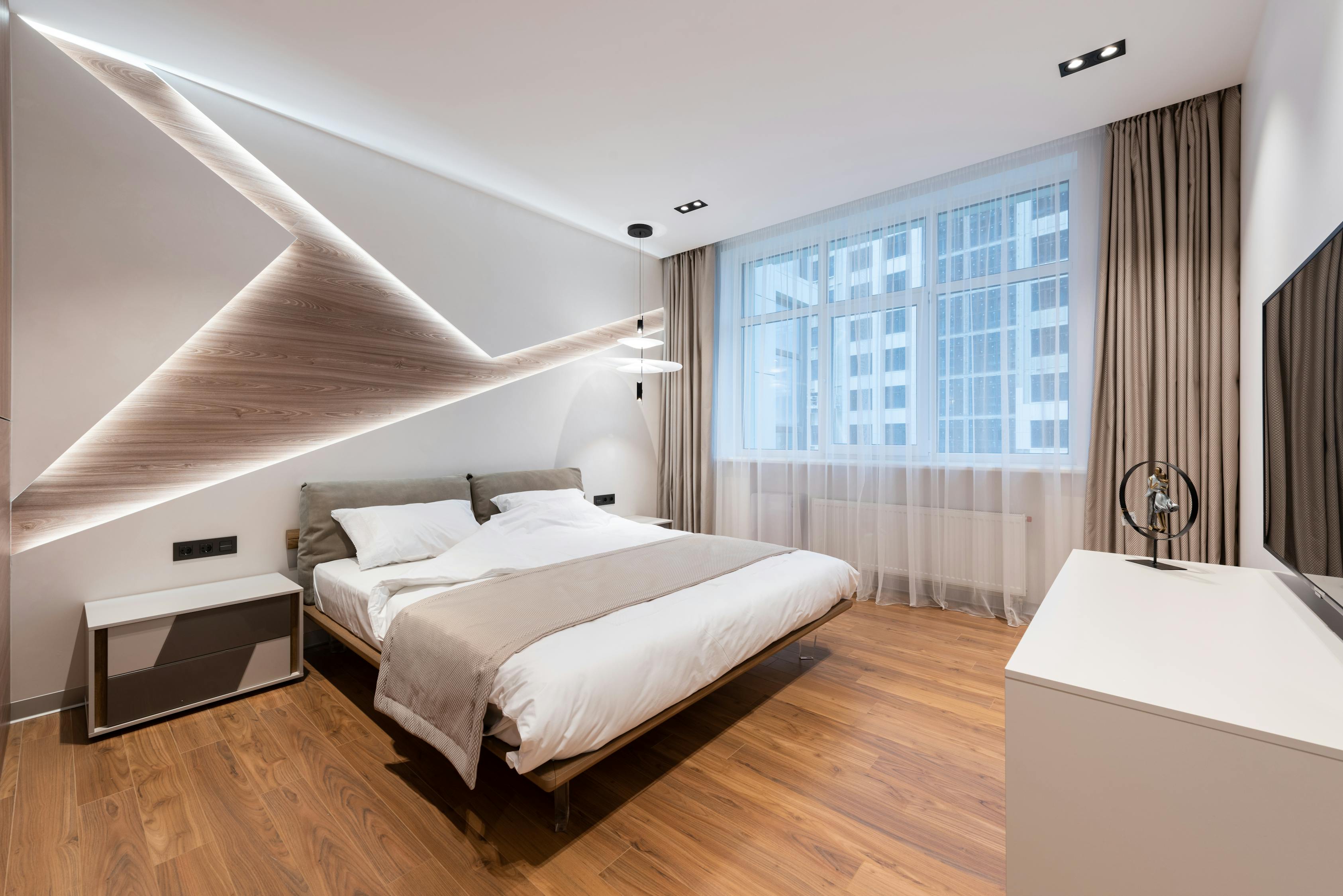 Task Lighting:

Task lighting is a type of lighting that supports the general or main lighting in a home. It is used to direct more light on specific task areas of the home. 

The versatility of LED strips makes it a great choice for task lighting as it can be cut into small shapes and sizes to fit into odd or task-specific areas of the home.  Areas of the home that might require task lighting include the kitchen (top and under kitchen cabinets), make-up table, workspace, etc. LED strips can be cut and used in the areas to provide the needed amount of light that'll boost productivity.

Task Lighting with LED Strips in Cooking Area
Accent Lighting:

Accent lighting involves using lights to highlight or draw attention to particular objects or aspects of the home e.g artworks, sculptures, staircases, indoor plants, etc.

LED strip lights do justice as a source of Accent lighting. They can provide subtle brightness and bring the focus of people to particular beautiful aspects of the home. Using LED strip lights to perform these various functions and taking advantage of its versatility and flexibility can make it the major source of light in your home while you save money and enjoy the comfort.

Accent Lighting with LED Strips in Bathroom
Do you have any questions about LED strips? – Ask us in the comment section.
If you need to discuss your home lighting project with an expert, contact us! We would love to help you.
Thank you for reading. We hope this post was helpful.